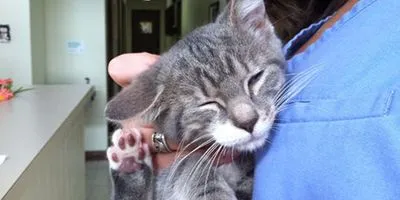 Temperance Hill Animal Hospital is a small animal veterinary practice in Hot Springs, Arkansas. Our doctors have a combined experience of over 70 years of small animal veterinary care. We offer a variety of services to suit your needs. In addition to animal wellness, we offer surgery services, bathing & boarding.
---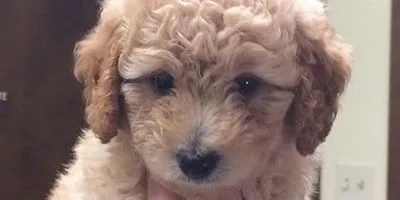 Temperance Hill Animal Hospital offers wellness plans for puppy & kitten, adult & senior animals. We have a state-of-the-art x-ray machine, K Laser & surgery monitoring equipment. Your animal's wellness is our utmost concern.
---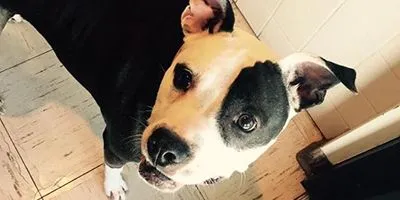 In addition to our veterinarians, our staff is also dedicated to your pets. We have a group of people who love & care about each animal who comes through the door. Your animals' well-being are our top priority at Temperance Hill Animal Hospital.